Welcome to Tivyside Riding Club 2020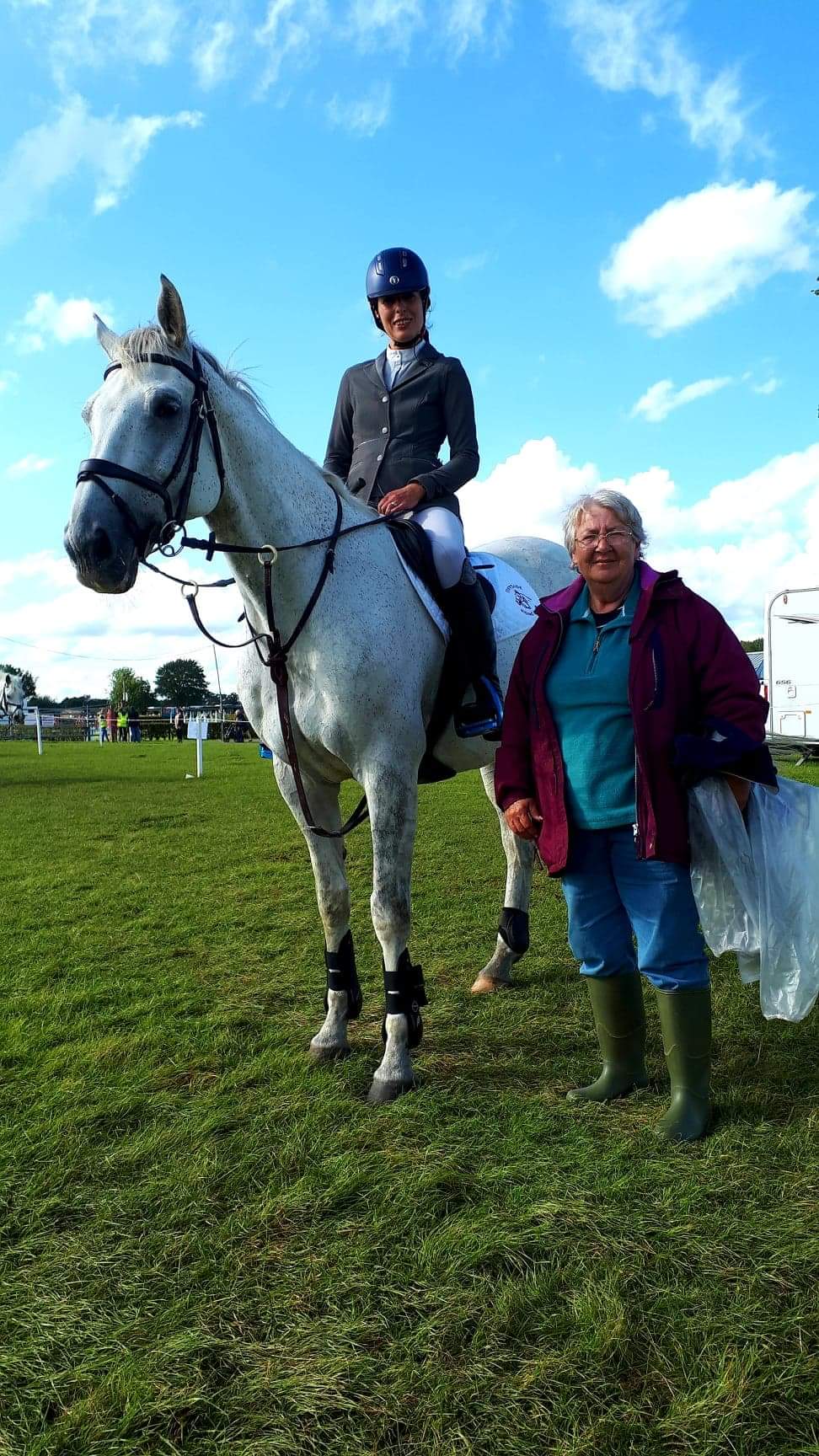 Hi Everyone

Hope you are all surviving lockdown and are ready, willing and able to go again once restrictions have been lifted a bit more! In the hope that bigger groups are able to meet by the end of June, please refer to Rallies & Programme for rallies in July and August. As stated, all rallies are in the outdoor arenas and social distancing should still be observed.
Looking further ahead, we hope to run a members' only show in September as well as dressage training with Sally Frost and Show Jumping training with Lucy Roberts. Details of these will be confirmed in due course.
We hope that Area 21 qualifying competitions may take place over the winter months but we will have to wait and see.
British Riding Clubs have already confirmed that the 2020 Winter Championships which had to be cancelled will run alongside the 2021 Finals at Arena UK on 26th to 29th March 2021. So those of you that qualified for the Novice and Intermediate last winter will get your chance to go to the ball!!
Hope to see you all soon,
Muriel Gill (Chairman)